Crnogorski

English available languages
Sans Forgetica is a font designed using the principles of cognitive psychology to help you to better remember your study notes. It was created by a multidisciplinary team of designers and behavioral scientists from RMIT University.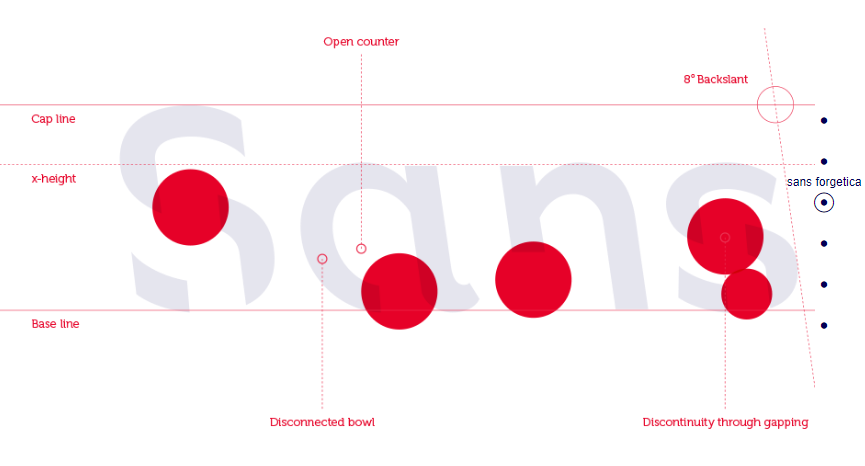 It is compatible with both PC and Mac operating systems.
"a downloadable font that is scientifically designed to help you remember your study notes." – RMIT University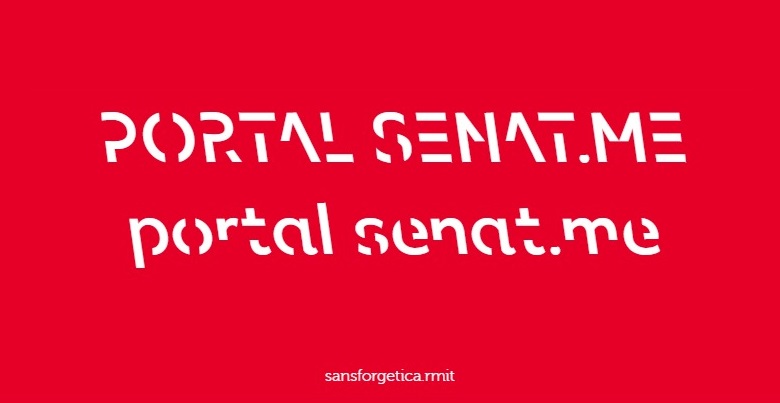 About the Project
This font is more difficult to read than most typefaces – and that's by design. The 'desirable difficulty' you experience when reading information formatted in Sans Forgetica prompts your brain to engage in deeper processing. In order to create a typeface with optimal desirable difficulty for memory recall, RMIT lecturer and renowned typographer Stephen Banham worked with RMIT's Behavioral Business Lab to test and refine a number of typeface designs.
Do you consider downloading it?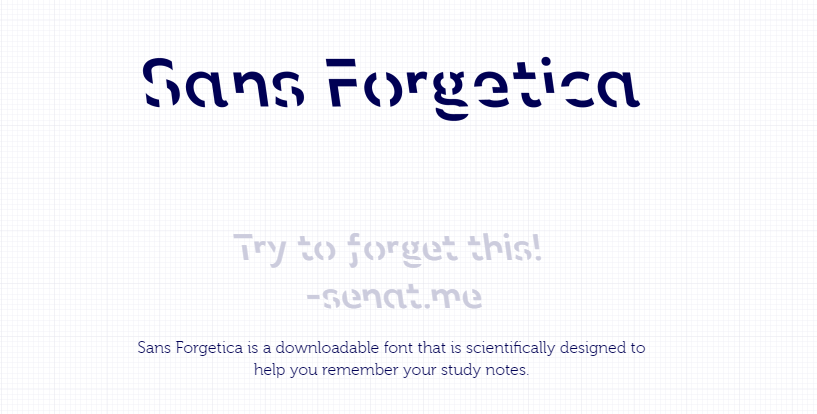 Source: SF RMIT
(Download Sans Forgetica)

Crnogorski

English available languages