Crnogorski

English available languages
In August 2017 Microsoft's search engine Bing.com set its background with Montenegrin landscape. Photo showed Njegoš's Mausoleum in Lovćen National Park, Cetinje, Montenegro.
Bing is active since 2009, Second greatest search engine become known for showing spectacular photos of environment and architecture from all the parts of the world. This is not a first time that Bing shares Montenegro's Wild Beauty photos to the world. Previously Cities of Perast and Kotor showed up, both located in the Kotor Bay.  Bing's background photos are ideal opportunity for users to get daily information on interesting less known parts of the world.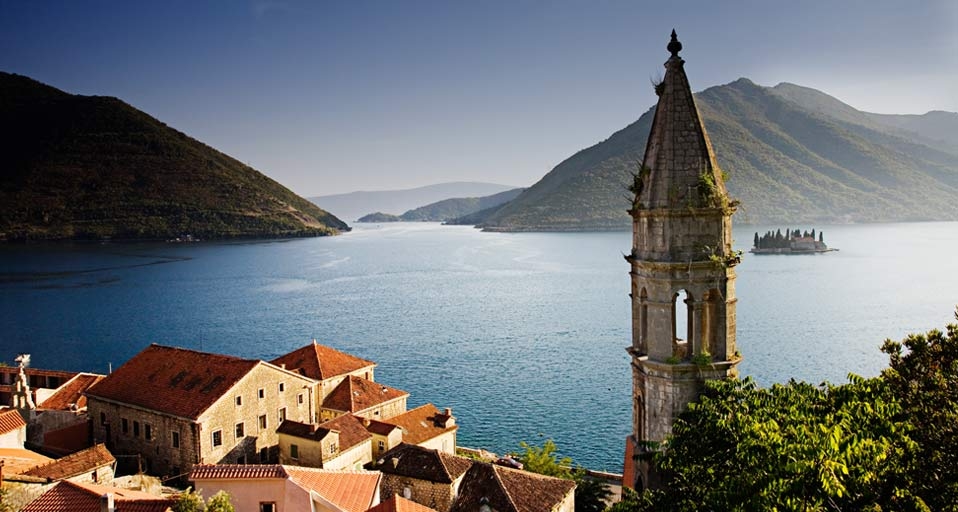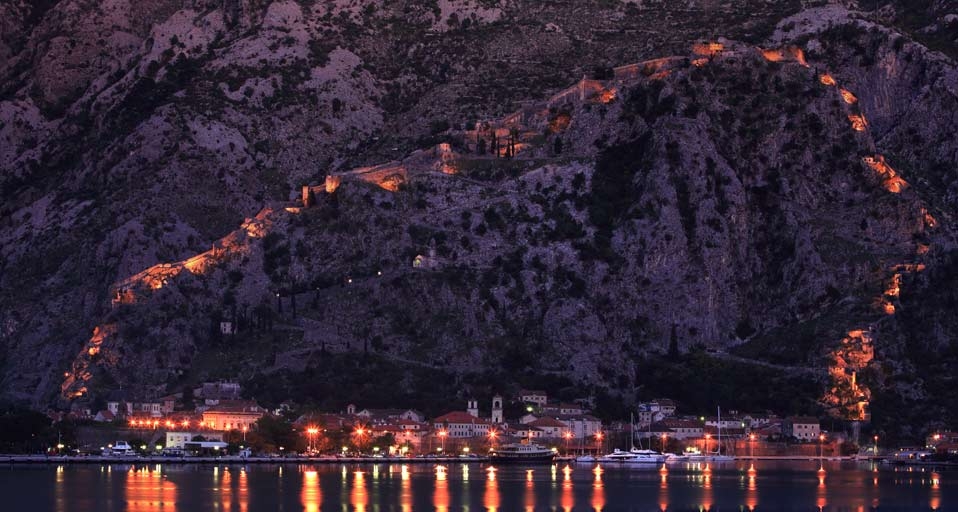 In the past, Bing contained quotes related to the photos shown on the front page. Those were one of them related to Montenegro:
"Lord Byron once declared this country the "most beautiful merging of land and sea," and travel editors everywhere tend to agree."
"Since 1166, this city's biggest building has stood tall through invasions and earthquakes alike."
"The medieval wall (around Kotor) that still surrounds this jewel of a city is 65 feet high in some places, and 50 feet thick in others."
"For the oldest town in an ancient land, this seaside resort makes for a surprisingly up-to-date vacation destination."
We hope other Montenegrin landmarks will soon be shown to the world again on Bing, as well as other significant websites.
NEWS: Njegošev mauzolej na naslovnoj strani pretraživača @bing#Njegoš's Mausoleum on #Bing's frontpage#Montenegro ❤️ #CrnaGora 🇲🇪 #Lovćen pic.twitter.com/ZuM6HDdNHC

— Marketing Centre 🌐 (@CentarMarketing) August 22, 2017

Crnogorski

English available languages