English available languages
Brexit date: European Council adopts decision to extend the period under Article 50
The European Council has adopted a decision to extend the BREXIT DATE – period under Article 50.3 (of the Treaty on the European Union), in the context of the UK's intention to withdraw from the EU (so-called BREXIT).
The extension will last until 31 January 2020 to allow more time for the ratification of the withdrawal agreement. The withdrawal can take place earlier on 1 December 2019 or 1 January 2020, if the withdrawal agreement is ratified by both parties.
For the duration of the extension the United Kingdom remains a member state with all the rights and obligations set out in the treaties and under EU law.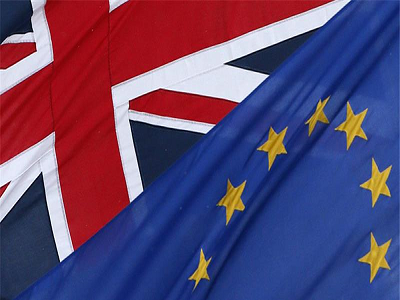 The decision was taken unanimously by the European Council by written procedure, with the agreement of the UK. This agreement was set out in a letter from UK Prime Minister Boris Johnson to President of the European Council Donald Tusk. The European Council also agreed a declaration accompanying the decision.
Brexit Deadline
Earlier in October 2019, The Council (Article 50) adopted the decision on the signing of the withdrawal agreement. The Council (Article 50) also approved the adapted draft Council decision on its conclusion that will now be referred to the European Parliament for the purposes of the pending request for its consent. This step was taken by written procedure.
This follows the endorsement by the European Council (Article 50) of the withdrawal agreement as agreed by the negotiators of both sides on 17 October 2019. In their conclusions, EU27 leaders invited the Commission, the European Parliament and the Council to take the necessary steps to ensure that the agreement can enter into force on 1 November 2019.

English available languages