English available languages
Building shared consensus on data – €3million in CEF grants for Blockchain
The Connecting Europe Facility (CEF) is making €3 million grant funding available for projects looking to contribute to the European Blockchain Service Infrastructure (EBSI).
Blockchain and distributed ledger technologies have enormous potential to radically change the way public administrations operate, helping realize the digital single market in the process. With increased data security, shared consensus on the state of data, distribution of data resources and near real-time data updates to connected parties, blockchain technology is ideally placed to deliver secure, efficient public services that citizens can trust.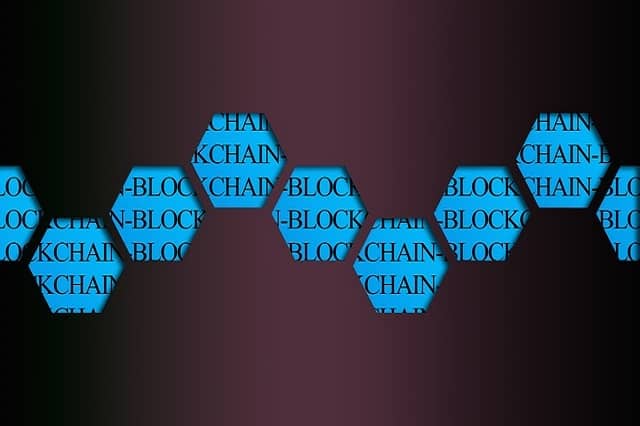 This funding is intended for projects with at least two of the following objectives:
Developing the EBSI infrastructure by either setting up new EBSI nodes in countries in the European Blockchain Partnership (EBP) to support selected cross-border projects using EBSI, or enhancing the cybersecurity, performance and privacy features of existing nodes in the EBSI network;
Acquiring services and ICT applications necessary to connect an existing public service to an EBSI node;
Helping public entities to connect their digital services to an EBSI node by delivering user-focused training programmes, specific tools, technical resources and a national helpdesk.
Different members of the European Blockchain Partnership will be able to securely share data, such as citizens' identification numbers, through the EBSI network. This will reduce administrative burden and create a more seamless experience for citizens looking to study, work, run a business or pay taxes in another Member State. The security, transparency and traceability inherent to how distributed ledgers record transactions will also facilitate compliance with EU Regulations on information systems, trust services and personal data (i.e. NIS, eIDAS, GDPR).
Most importantly, blockchain services inspire trust, putting citizens back in control of how their own data is used, and making public sector information more openly accessible. By establishing a European-wide network of blockchain nodes, EBSI is opening up new possibilities for cross-border and cross-sector cooperation. This funding will help create an environment where digital services can flourish, providing national administrations with a fully compliant blockchain solution to deploy various cross-border public services.
Blockchain puts citizens back at the heart of this process, and we are only just beginning to realize its full potential.
Interested in funding to help build a European-wide network of blockchain services? Visit INEA to find out more. Deadline for submissions is 12th May 2020.
About the European Blockchain Services Infrastructure (EBSI)
Blockchain technology has enormous potential to enhance the way that citizens, governments and businesses interact, by enhancing trust between entities and improving the efficiency of operations.
The European Blockchain Services Infrastructure (EBSI) is a joint initiative from the European Commission and the European Blockchain Partnership (EBP) to deliver EU-wide cross-border public services using blockchain technology. The EBSI will be materialised as a network of distributed nodes across Europe (the blockchain), leveraging an
increasing number of applications focused on specific use cases. In 2020, EBSI will become a CEF Building Block, providing reusable software, specifications and services to support adoption by EU institutions and European public administrations.
Source: Europa

English available languages