Crnogorski

English available languages
Coronafree Montenegro expected soon! National Coordination Body assesses that Montenegro is every day getting closer to end of coronavirus epidemic and agrees to ease certain measures
Coronafree Montenegro expected soon! National Coordination Body assesses that Montenegro is every day getting closer to end of coronavirus epidemic and agrees to ease certain measures
The epidemiological situation in Montenegro is under complete control, and our country is every day getting closer to the end of the epidemic, said the National Coordination Body for Communicable Diseases at today's session chaired by its President 
Milutin Simović
. At the suggestion of the Public Health Institute of Montenegro, the National Coordination Body approved the amendments to the relevant orders of the Ministry of Health in order to enable personal and public transportation within the regions in Montenegro, gradual normalisation of the Clinical Centre of Montenegro and general and special hospitals and the provision of services to all patients and religious rites in accordance with the epidemiological situation with a ban on public gatherings.
The epidemiological report of the Public Health Institute showed that 148 analyzes were performed in Montenegro in the past 24 hours and that there were no new positive cases of infection with the novel coronavirus, while in the same period one person recovered. At the moment, there are 49 active cases, 267 people have recovered, and since the beginning of the infection, there have been a total of 324
infected people.
Montenegro is every day getting closer to the end of the epidemic. Whether we will succeed in that, which is of great importance for every citizen and for our economy, depends on all of us. That is why the National Coordination Body appeals to all citizens and social subjects to consistently and responsibly implement and respect all valid epidemiological measures.
🇲🇪@MeGovernment : #Montenegro may in weeks be #corona-free country, #covid19 under controll! https://t.co/UO8eJHJ6aa

— Portal Senat 🇲🇪🇪🇺 (@SenatME) May 8, 2020
#NCBID received the @ijzcg report:#COVID19 epidemic is under complete control. We are getting closer to #CoronaFree MNE! Whether we will succeed, which is important for every citizen and our economy, DEPENDS ONLY ON US! We must all abide by ALL the measures in force!#CoronaInfoCG pic.twitter.com/sMLDuoVyOS

— Govt. of Montenegro (@MeGovernment) May 8, 2020
Disbandment of temporary hospitals
Based on the positive opinion of the Public Heath Institute and the assessed epidemiological situation, the
National Coordination Body
proposed to the Government to immediately make a decision to disband temporary
hospitals
and recommended that all equipment should be stored in one place.
In accordance with the recommendation of the Crisis Medical Staff, about 150 patient beds for
COVID
patients will be kept in health institutions.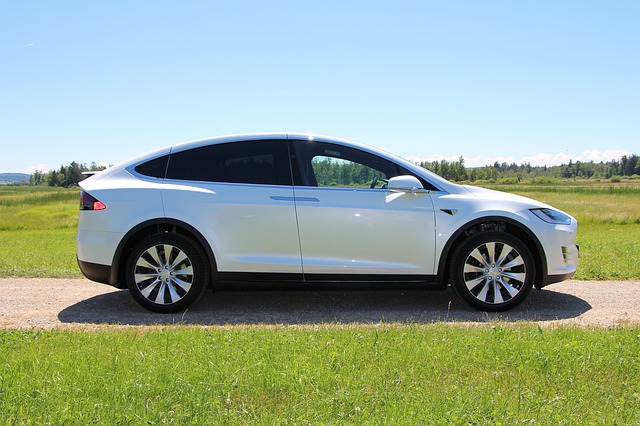 #NKT, od 11. maja
1. Moguć saobraćaj ličnim vozilima i javni prevoz putnika UNUTAR regionâ CG:
– Primorski region (HN, KO, TV, BD, BA, UL) + CT
– Centralni region (PG, DG, TZ, CT, NK, ŠN, PŽ)
– Sjeverni region (PV, ŽB, BP, BR, MK, KL, PL, RO, AN, PT, GS) #CoronaInfoCG
(1/3) pic.twitter.com/I94aUm3kdM

— Vlada Crne Gore (@VladaCG) May 8, 2020
Movement between municipalities
Consent was given for the ease of temporary measures on movement between municipalities and passenger motor vehicles and public transport in road traffic, so that, at the proposal of the Public Helath Institute, movement within the regions was enabled, as follows:
In the coastal region between the municipalities: Bar, Budva, Herceg Novi, Kotor, Tivat, Ulcinj and Cetinje.
– In the central region between the municipalities: Podgorica, Cetinje, Danilovgrad, Tuzi, Nikšić, Šavnik and Plužine.
– In the northern region between the municipalities: Pljevlja, Žabljak, Bijelo Polje, Berane, Mojkovac, Kolašin, Plav, Rožaje, Andrijevica, Petnjica and Gusinje.
No more than two adults may be transported in a passenger motor vehicle at the same time, unless members of a joint family household are transported. This prohibition does not apply to vehicles of legal entities used for transportation of employees, vehicles of media representatives and vehicles used for the needs of emergency services (health,
police
, armed forces, fire services, etc.).
Carriers in road and maritime transport are obliged to apply prevention measures in accordance with the instructions of the Public Health Institute, as follows: all passengers must wear
protective masks;
it is not allowed to stand in the vehicle or vessel.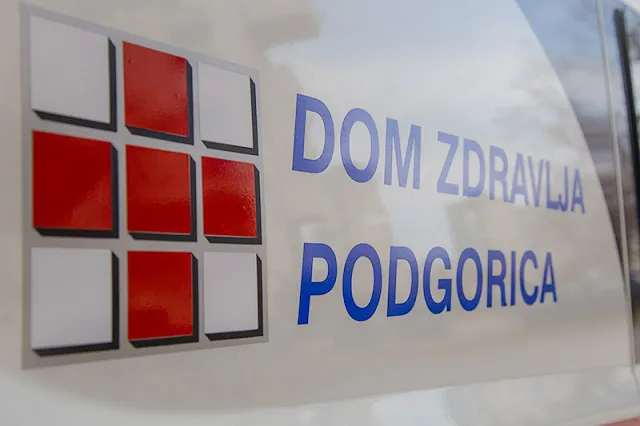 (3/3)
4. Mogući vjerski obredi pod uslovima:
– U vjerskom objektu max 1 lice na 10m², a izvan max 20 lica. Min 2m distance;
– Na ulazu info o max br. lica;
– U objektu nose maske svi osim sveštenikâ u obredu;
– Na ul/izl. dezinfekcija ruku.
Zabrana okupljanja je na snazi! pic.twitter.com/nVvZL8dOAa

— Vlada Crne Gore (@VladaCG) May 8, 2020
Normalisation of the health system
Consent was given for the beginning of the normalisation of the situation in the health system, as follows:
– The Clinical Centre of Montenegro and general and special hospitals and institutions in the health system network will ensure the gradual availability of specialist examinations for all patients;
– It will be ensured that all patients wear protective masks during their stay in the health institution (provided that the patient's clinical condition allows the wearing of mask and that the mask does not compromise the patient's respiratory function) and ensure respect for social distance of at least two meters between patients;
– A notice on valid temporary measures for prevention and control of the novel coronavirus will be prominently displayed in the health institution;
– Hand sanitizer will be provided to patients at the entrance/exit of the health institution;
– Implementation of the screening programme for colon cancer, breast cancer and cervical cancer will be postponed for the duration of the measures;
– Measures will be implemented in health centres that will enable rational and efficient use of human resources in the current epidemiological conditions;
– The point at health centre Tološi for patients suspicious of being infected with Covid-19 will continue to work; and
– Referral and transport of patients for treatment outside Montenegro will be provided, only in life-threatening cases.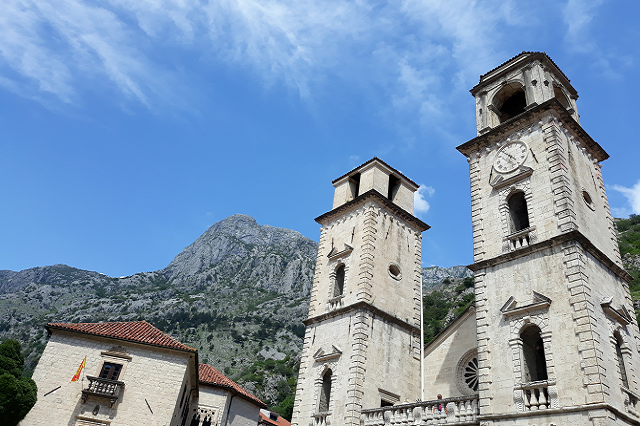 Source: Montenegro Government
Coronafree Montenegro Crna Gora NKT Vijesti Crna Gora NKT Vijesti Crna Gora NKT Vijesti Crna Gora NKT Vijesti Crna Gora NKT Vijesti Crna Gora NKT Vijesti  Coronafree Montenegro Coronafree Montenegro


Crnogorski

English available languages