Crnogorski

English available languages
The Council "two pack" of regulations aimed at further improving economic governance in the euro area, namely:
a regulation on enhanced monitoring and assessment of draft budgetary plans of euro area member states, with closer monitoring for those in an excessive deficit procedure, and
a regulation on enhanced surveillance of euro area member states that are experiencing or threatened with serious financial difficulties, or that request financial assistance.
Proposals were presented by the Commission in November 2011, following adoption of an initial "six-pack" of economic governance measures. Agreement was reached with the European Parliament in February 2013.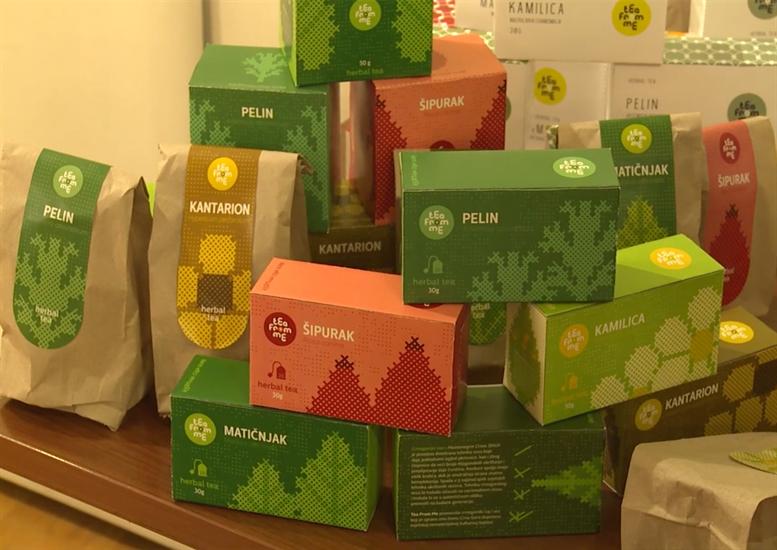 Under the two regulations, by 15 October annually, each member state will have to submit its draft budget for the following year. If an examination of the draft budget reveals a serious noncompliance with the budgetary obligations laid down in the Stability and Growth
Pact, the Commission will request a revised draft budget. Also, a member state experiencing severe financial disturbance or receiving precautionary financial assistance will come under enhanced surveillance, whilst a member state receiving (non-precautionary) financial assistance will also be subject to a macroeconomic adjustment programme.
Source: Council of the EU
The Council of the European Union, also known informally as the EU Council, it is where national ministers from each EU country meet to adopt laws and coordinate policies.

Crnogorski

English available languages