English available languages
EU and EBRD step up access to finance for SME in Western Balkans
EU and EBRD step up access to finance for SME in Western Balkans
Businesses to benefit from €85 million joint package to ease impacts of COVID-19 pandemic.
The European Union (EU) and the European Bank for Reconstruction and Development (EBRD) are accelerating support to small and medium-sized enterprises (SMEs) in Albania, Bosnia and Herzegovina, Kosovo, Montenegro, North Macedonia and Serbia.
Measures taken to slow the spread of COVID-19 have created major pressures on small businesses, disrupted supply chains, and slowed down the economy. Many SMEs are experiencing severe cash-flow problems.
Hard-hit businesses will be able to use the new funds to adapt to new challenges, improve product quality and grow their export potential in the region and wider European markets.
The financial package comprises €15 million in EU grants, which will complement ERBD loans of up to €70 million. The loans will be made available to partner banks in the region for lending to local businesses.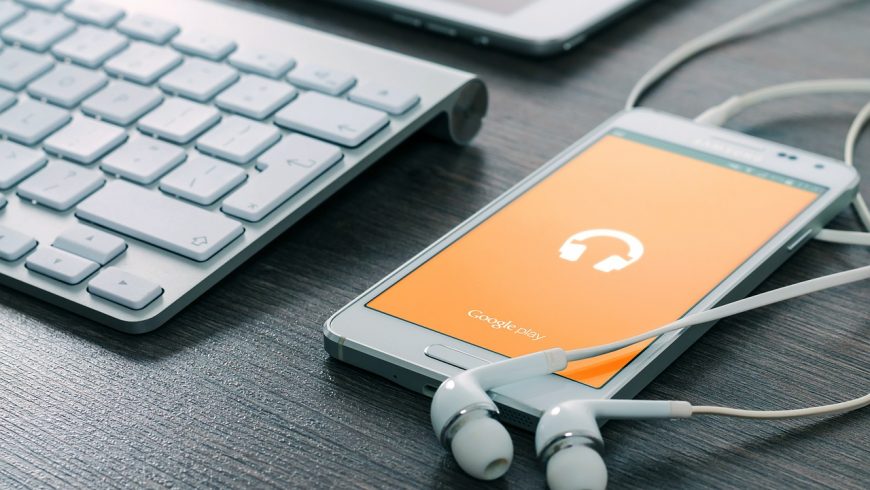 Olivér Várhelyi, European Union Commissioner for Neighbourhood and Enlargement, said: "Small and medium-sized enterprises are vital for the Western Balkan economies and have been particularly hit by this crisis. That is why, building on our longstanding cooperation with the ERBD in the region, we are increasing our support to SMEs – not only to keep businesses afloat, but also to strengthen their resilience and sow the seeds for a sustainable recovery."
"We are strongly committed to supporting businesses during these difficult times," said Pierre Heilbronn, EBRD Vice President, Policy and Partnerships. "Our additional funds will lend support to their recovery, growth and getting ready for the future. This engagement is also testimony to our strong partnership and cooperation with the EU in the Western Balkans."
This measure is part of the EU Economic Reactivation Package of €455 million in non-repayable grants and 1.7 billion in loans with preferential conditions, launched earlier in the year to support businesses and private sector investment in the Western Balkans in tackling COVID-19.
‼️ More good news for #SMEs in the #WesternBalkans!

€15M from the🇪🇺#EU for hard-hit businesses from 🇦🇱🇧🇦🇽🇰🇲🇪🇲🇰🇷🇸 to keep afloat, strengthen resilience💪& sow the seeds for a sustainable recovery.

More info➡️https://t.co/O1AQYkj9Nd#WeStandTogether pic.twitter.com/Gj7dmdNHDl

— EU NEAR🇪🇺 (@eu_near) July 7, 2020
This additional €15 million will reinforce the Regional SME Competitiveness Programme, co-funded by the European Commission by means of non-repayable grants.
The initial EU contribution of €15 million has resulted in six lending schemes totalling €45 million, managed by local banks – four in Bosnia and Herzegovina and two in Serbia. The new tranche brings the EU funding to €30 million and enables the deployment of new credit lines by the EBRD across the entire region.
The Regional SME Competitiveness Programme is one of the pillars of the Western Balkans Enterprise and Innovation Facility, a comprehensive financing platform combining loans and incentive grants to support SME growth.
Since 2012, the EU has channelled through the facility over €190 million, supporting 113,000 jobs and 5,400 SMEs.

English available languages