Crnogorski

English available languages
The Environment Council had an exchange of views on the EU environment and climate policy in the new legislative term. This discussion highlighted member states' views on the commitments and actions needed in the new legislative term, including the European Green Deal. At the European Council meeting of 12 December 2019, EU heads of state and government tasked the Council with taking work forward to pursue the goal of achieving a climate-neutral EU by 2050, in line with the objectives of the Paris Agreement.
EU Biodiversity
The Environment Council adopted conclusions on biodiversity, which offer political guidance for the ongoing preparations of the post-2020 global biodiversity framework. Member states stressed the need for urgent global action at all levels to halt biodiversity loss. The Council called upon the Commission to develop without any delay an ambitious, realistic and coherent 2030 EU biodiversity strategy as a central element of the European Green Deal. The Council has started preparing for the UN Biodiversity Conference (CBD COP15) in October 2020 in Kunming, China.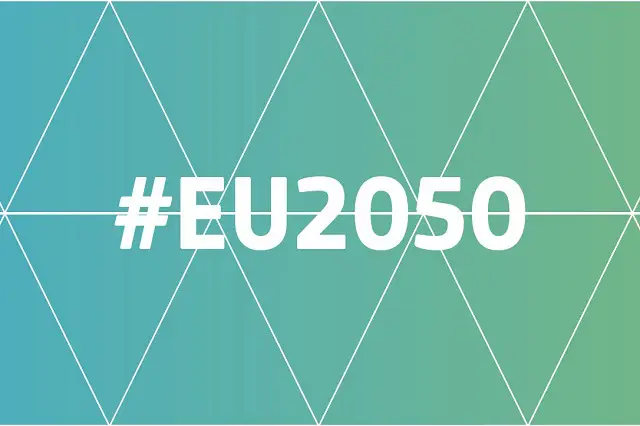 Other topics on the green agenda
Under any other business, the European Commission presented its communication on a European Green Deal. The 2019 Finnish Presidency and the Commission informed ministers about main recent international meetings, including the third meeting of the Conference of the Parties to the Minamata Convention on Mercury (COP 3) which took place in Geneva, 25-29 November 2019, the COP25 United Nations Framework Convention on Climate Change (Madrid, 2-13 December 2019) and the COP 21 Conference of the Contracting Parties to the Barcelona Convention and its Protocols in Naples, 2-5 December 2019.
Over lunch, ministers heard a presentation on the State and Outlook of the Environment Report 2020 by Hans Bruyninckx, the European Environment Agency (EEA) executive director.
The Slovak delegation reported on the second EU Clean Air Forum, which was held in Bratislava in November 2019. The Commission informed ministers about the fitness check of the two ambient air quality directives, as well as on its report on the EU implementation of the Aarhus Convention in the area of access to justice in environmental matters. The Commission also informed ministers on the recently concluded fitness check of EU water legislation and the evaluation of the urban waste water treatment directive.
The Netherlands, Danish, Luxembourg and Swedish delegations presented information on risks related to poly- and perfluorinated alkylated substances (PFAS). The Slovenian delegation gave ministers an update on the management of large carnivores. The German delegation, supported by the French and Luxembourg delegations, informed about the recently adopted Council conclusions on stepping up EU action to protect and restore the world's forests. Finally, the incoming Croatian Presidency presented its work programme.

Crnogorski

English available languages