Crnogorski

English available languages
Today is the July 13th

On July 13th 1878, Principality of Montenegro gained full recognition of its independence on the Congress of Berlin.

On July 13th 1941, Montenegrin People launched national uprising against Fascist occupation. Two thirds of territory was liberated week later.

July 13th is the Montenegrin Statehood day

  Portal Senat.me wishes Happy July 13th to all Montenegrins around the World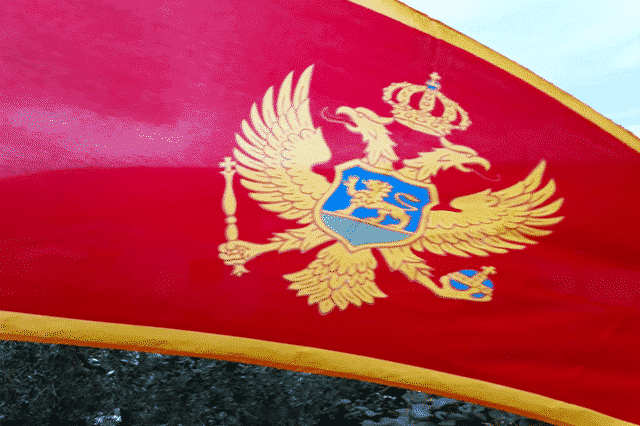 Celebrating #StatehoodDay🇲🇪
✔️141 years ago #Montenegro was awarded with international recognition on Berlin Congress
✔️78 years ago Montenegrin people staged first uprising in war-torn Europe

Today we remember those that enabled 🇲🇪 to be free, democratic & prosperous society pic.twitter.com/vfidazswUV

— MFA Montenegro (@MFA_MNE) 13. jula 2019.
It's #Montenegro Statehood Day 🇲🇪! What better occasion to give you a glimpse at the Montenegrin #Expo2020 Pavilion, where you'll take a journey into nature 🌳 along a woollen path 🚶‍♀️🚶‍♂️? pic.twitter.com/3hHJjyjAMT

— Expo 2020 Dubai (@expo2020dubai) 13. jula 2019.

Crnogorski

English available languages