English available languages
Montenegro exits MONEYVAL 4th Round regular follow-up procedure
Montenegro exits MONEYVAL 4th Round regular follow-up procedure
In a report following the completion of its 1st Intersessional Consultation, the Council of Europe's anti-money laundering body MONEYVAL, adopted Montenegro's second revised follow-up Report and removed the country from MONEYVAL 's 4th round regular follow-up process.
The report makes a comprehensive assessment of Montenegro's compliance with the international anti-money laundering and countering the financing of terrorism standards as contained in the Financial Action Task Force (FATF) Forty Recommendations (R.) 2003 (updated as of October 2004) and the FATF Nine Special Recommendations (SR.) on Terrorist Financing 2001 (updated as of February 2008).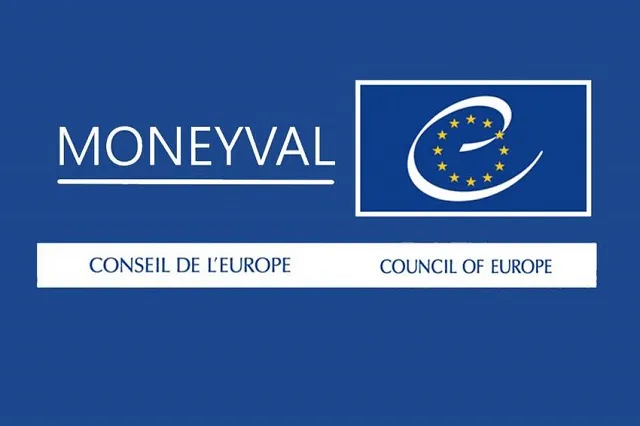 MONEYVAL acknowledges Montenegro's progress in addressing many of the identified deficiencies under R.1 (criminalisation of money laundering), 3 (confiscation measures), 5 (customer due diligence), 13/SR.IV (suspicious transaction reporting), 23 (supervision), 40/SR.V (international cooperation), SR.I (international conventions on terrorism financing), SR.II (criminalisation of terrorism financing) and SR.III (freezing of terrorist funds), since the adoption of the fourth round mutual evaluation report (MER) in April 2015.
Finally, in view of the country's forthcoming fifth round mutual evaluation, the Report encourages Montenegro to continue its endeavours to enhance preventive measures to combat money laundering and terrorism financing, and intensify its planned actions in terms of guidance, training and supervision. This will put Montenegro in a stronger position to demonstrate effectiveness in its upcoming assessment.
Report is available online, however, in order to access it, it requires logging in to the CoE's website.
Source: Council of Europe (CoE)
 
Montenegro exits MONEYVAL 4th Round regular follow-up procedure Council of Europe CoE Council of Europe CoE Council of Europe CoE Council of Europe CoE Council of Europe CoE Council of Europe CoE Council of Europe CoE Council of Europe CoE Council of Europe CoE Council of Europe CoE Council of Europe CoE Council of Europe CoE Council of Europe CoE Council of Europe CoE Council of Europe CoE Council of Europe CoE Council of Europe CoE Council of Europe CoE Council of Europe CoE Council of Europe CoE Council of Europe CoE Council of Europe CoE Council of Europe CoE

English available languages