Crnogorski

English available languages
Nature is my home – this video delighted Europe
Nature is my home – this video delighted Europe 😍
Nature is my home – this video delighted Europe
In the arms of the mountain, under the cloak of the forest, mirrors in clear lakes – serenity! There is a home, free and eternal. Animals talk about him.

In the ultimate embrace, where the air is caressed by freshness, you will feel and know – it is a wonderful and safe home NATURE.

The director of the PE National Parks of Montenegro, Elvir Klica, pointed out that the video was symbolically published on the Statehood Day.
"Our new promotional video" Nature is my home ", in addition to shots from all five national parks of Montenegro, also showed their inhabitants – animals that recognize the melody and sing about nature and national parks. I proudly promote and enslave the security, freedom, and eternity of my home. Just like me today, we proudly celebrate the security and eternity of our Montenegro ", said Klica.
The author of the mentioned video is Miki Dragićević, the winner of numerous awards at the festival tourist film.
"First of all, I would like to thank the National Parks of Montenegro who told me the confidence to lead this project. The video was produced by a large number of people, both experts from National Parks and production teams who had the very demanding task of removing all those sounds of nature into one story. We took care that you follow the modern trends of tourist films on the spot, that you will be short and clear. This time we are left to the residents of international parks to talk about us. This is an emotion from nature and an invitation from the residents to visit the national parks of Montenegro and our country, "said Dragicevic.
Dragicevic thanked Sulejman Beca Kujevic for the exceptional music, as well as the production team of Bane Zdravkovic, and added that the place has already started its festival life today and is prepared for promotion on the foreign market.
Mišael Bader, a tourist worker and promoter of the video for the German market, should have the honor of having the opportunity to present this video on the German market.
"The video was guided by world standards of modern tourist film and in a special way invites tourists from Germany to visit Montenegro. I am especially glad that the invitation was sent through nature and the population. We are all working together to promote Montenegro. Congratulations to the National Parks of Montenegro on an excellent idea and production, "said Bader.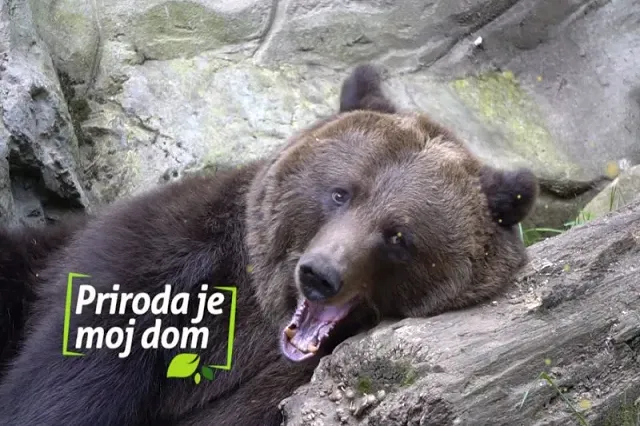 Crnogorski

English available languages