Crnogorski

English available languages
R
ussia is tremendous and vast. It has everything one can imagine: from subtropical to Arctic regions and climates, from the deepest lakes to the highest peaks. The truth is, Russia is not only huge in sheer size, but in other aspects as well – it stretches from the past to the future, comprising multiple cultures and preserving thousands of stories and memories. Traveling across Russia is more than just a travel. It is an endless discovery!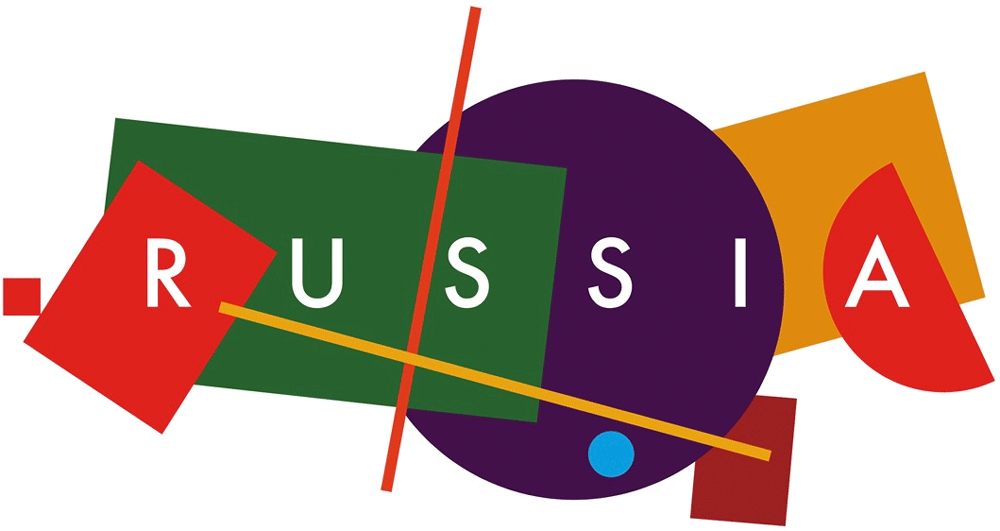 Logo competition
The Russian Brand competition was launched in 2015 and anyone could participate. Experts went through 480 logos and 600 slogans. Then in 2016, the Federal Agency for Tourism of the Russian Federation organized the second round of the competition with the support of the Ministry of Culture of the Russian Federation and the Association of Branding Companies of Russia. Branding industry professionals then developed 30 different concepts for Russian tourism brand identity.
A mass audience was given the opportunity to vote for one of ten pre-selected concepts. Each concept consisted of an idea description, slogan, and visual identity. Participants voted for the concept that better communicated Russia's unique qualities and built the perception of a great place to visit. In November 2017, a committee selected the winner among the three top vote-geters. The Russian tourism brand identity will be based on the winning concept.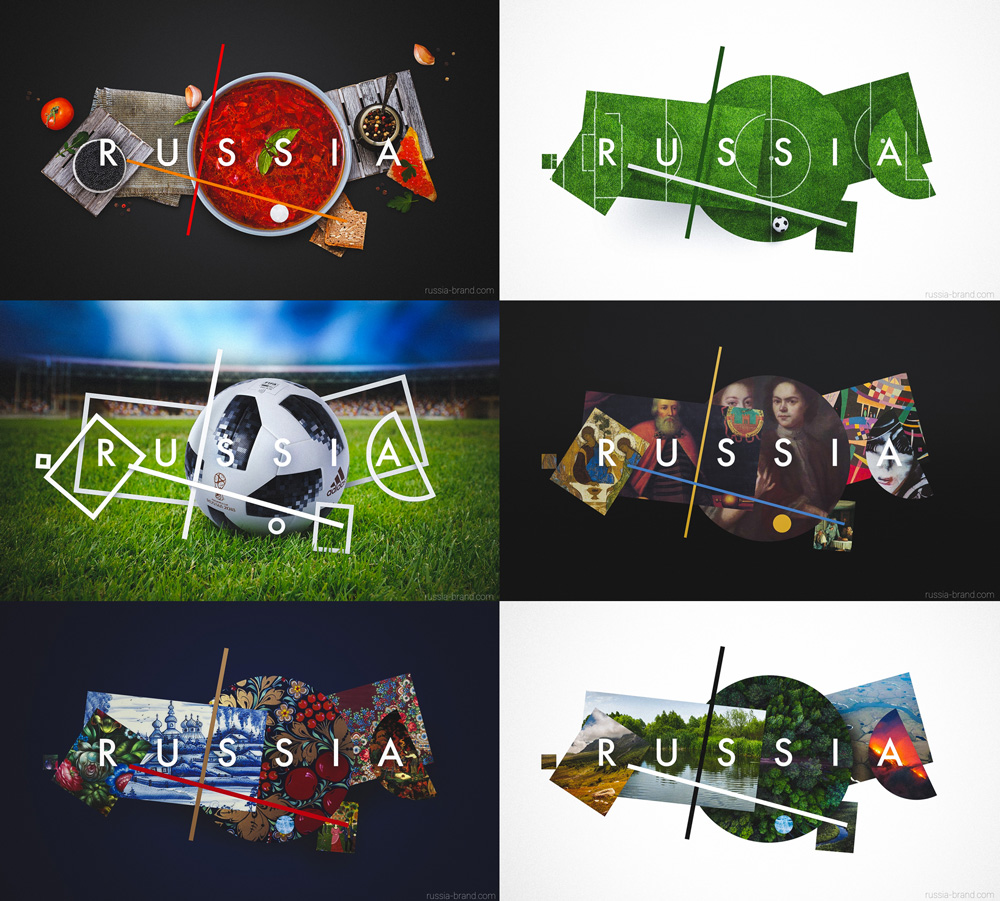 Avant garde
A tourism brand and its symbol need time for people to familiarize with them and for the right associations to begin shaping. Suprematism – one of the directions of Russian avant-garde artistic movement – originated in our country in the early 20th century and represented advanced thinking, not only on the scale of Russia, but for the whole world. This cultural phenomenon stood the test of time to evoke strong associations with Russia, and today serves as its icon in visual aesthetics. The Russian tourism brand's graphic solution is a stylized map of Russia. The map's elements represent our country's specific places and territories, convincingly communicating its character and depth.
Russia's impact on human culture is limitless. It gave the world the talent that created masterpieces in literature, art, classical music, cinematography, architecture, theater, and ballet. Our national identity is reflected in folk music and dance, legends and tales, and traditional arts and crafts. These things all find a place in the new tourism brand identity.
Russia will host the FIFA World Cup in 2018, and for the first time, the event will be held simultaneously in both Europe and Asia. It will also be the first time that Russia has organized such a large-scale football championship. Newly built stadiums in eleven cities will host fans from around the world. No doubt, it is going to be a major sport celebration that people will remember.
Russian cuisine has been developing for centuries by absorbing elements of various ethnic culinary traditions, making it richly multifaceted. Traditional dishes from the Russian north have little in common with ones from the Volga region; Siberian cuisine is different from that of Moscow. Therefore every guest of our country will find something that suits his or her taste.
Russia's nature is known for its beauty but in some cases it is entirely unique. Arctic regions, tundra, the taiga, endless forests, prairies, wooded steppes, deserts, mountains – Russia has it all. Its diverse nature, flora, and fauna stir the imagination.

Crnogorski

English available languages