Crnogorski

English available languages
Schools in Montenegro suspended due to CoVID prevention
Schools in Montenegro suspended due to CoVID prevention
Having regard to the current epidemiological situation on the global level and the recommendations of the Institute for Public Health, a decision has been made to suspend educational work in kindergarten, schools, colleges and student residences for a period of not less than 15 days, in order prevent and timely protect the health of children, teachers and non – teaching staff, Minister of Education Damir Šehović announced earlier today. The decision will begin to apply from Monday, 16 March 2020.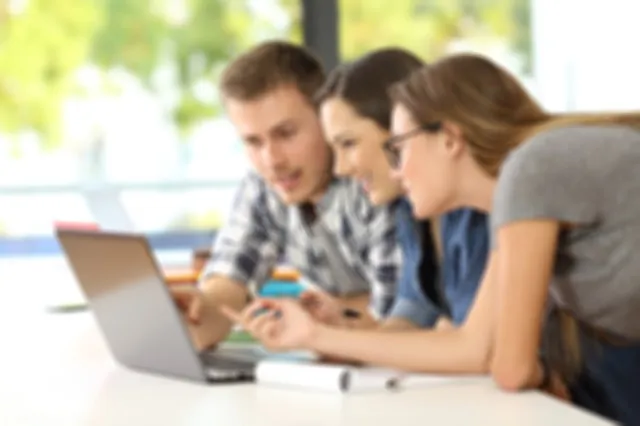 PM Dusko Markovic: We suspend teaching to preserve health of students and all citizens, I will invite media to convey teaching contents
Prime Minister Duško Marković noted that the decision to suspend teaching was made in the interest of preserving the health of students and employees in education, their families and all citizens, and that he will invite the media, in partnership with the Government, to convey the teaching content to students.
"We want our students in this situation, to be focused on continuing their education, which is why I asked the Ministry of Education to prepare a plan for publishing educational content through the press, electronic media and other channels of communication during the suspension. I will urge media representatives, in partnership with the Government, to facilitate the transfer of teaching content and make it accessible. This is not a substitute for regular class time, nor will it be graded upon return to school. This measure is aimed at maintaining the continuity of the educational program to the extent possible," Prime Minister Duško Marković pointed out.
High School in Podgorica is ready to realise idea of Prime Minister Marković
"Slobodan Škerović" High School has its own electronic platform, which is already successfully used as a teaching tool by some teachers and is ready to assist other educational institutions by transferring experiences, so that we all can maintain continuous learning together, Headmistress of the Gymnasium Bojanić Lalović noted.
"In the newly created situation of school closures due to coronavirus, we have also trained those professors who have not received training yet, opened accounts for students and prepared to work from home. Professors will ask students assignments, tests, explanations and lessons that need to be addressed and which are essential to the achievement of educational goals. Students will respond to the set requests and seek explanations. This will be especially important for graduates who take the final exam. On the other hand, the Gymnasium has the potential to realise e-learning, during the temporary suspension of schools, but also to assist other schools in the system," the Gymnasium Headmistress noted, in response to the today's statement of the Prime Minister.
Zoja Bojanić Lalović stressed that this shall not apply to the plan of recoverable teaching, but it is a support for continuous learning.
"We consider that a complete interruption in work and learning, in pedagogical terms, leads to a weakening of work habits and a more difficult adjustment to resumption of learning. The learning process has its stages and their interruption impedes the further progress of the students," Headmistress of the Gymnasium "Slobodan Škerović" Bojanić Lalović concluded, in response to the Prime Minister.
Škole u Crnoj Gori zatvorene CoVID19

Crnogorski

English available languages