Crnogorski

English available languages
Sri Lanka. That mystical island southern than India. Earlier known as Ceylon. Known for tea, spices and elephants. And fairly attractive for tourtists.
When it comes to the tourism branding, it has changed old logo and replaced it with the new one. Here are how it looks (right), and how it looked (left image):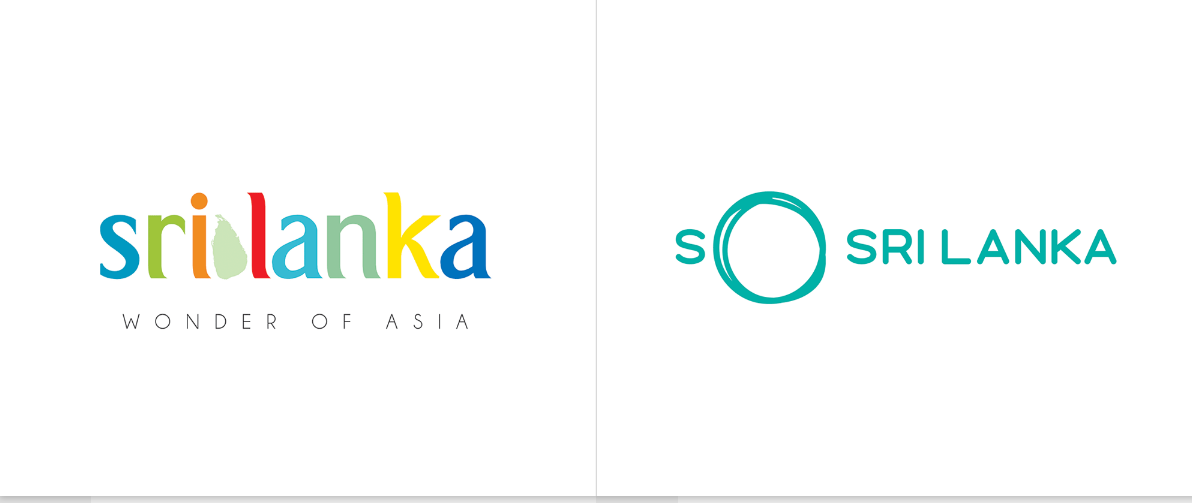 The dominant element of logotype is stylized "O". When combined, it generates text alike: sO ____ Sri Lanka. It can show message such as: Sri Lanka – so warm in welcoming, or Sri Lanka – so pumped for challenges.
The reception of this new logo does not seem to show public approval, at least not in the beginning stage.
Sri Lanka is the quintessential Southeast Asian holiday destination wherein everything falls perfectly into place. Monsoons aside, the sky is the deepest blue and the sun shines bright. The island nation is home to lush tropical forests and an enormous amount of biodiversity, including more than 140 species of frogs. Its history is rich, and strong physical evidence remains in the form of Buddhist temples, Dutch forts, and Colonial buildings. Cycle, swim, sail, and surf your way around the country; you'll need the exercise to take advantage of Sri Lanka's fiery cuisine, which is heavily influenced by neighboring India – Fodor's
Do you think this logo suits the country known as Celyon trough its long histry, and its international representation? Do you think something else should represent this amazing country?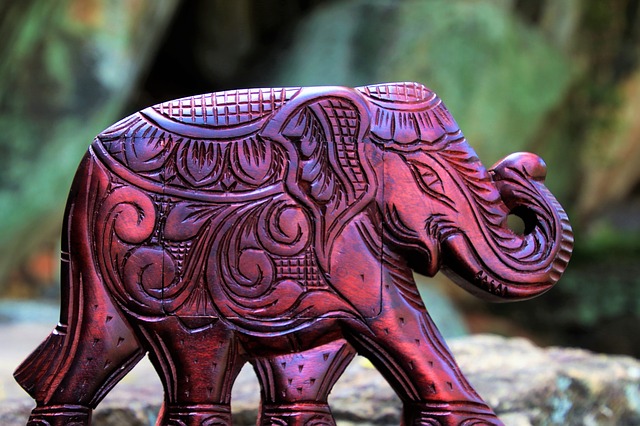 Crnogorski

English available languages