Crnogorski

English available languages
The UAE Nation Brand is a national project to design and create a logo that will represent the country to the world, highlight its authentic identity and strengthen its positive image regionally and internationally. The new logo of the UAE aims to:
share the UAE's inspiring story of constant development in the face of challenges
highlight the UAE's unique identity and strengthen its long-standing positive image
cement the UAE's position on the global map as an influential country of regional and global prominence
share the UAE's exceptional experience of constant learning, growth and development
highlight aspects of UAE's vision that adopts the culture of possibilities in all areas of life
build and solidify the national pride within the Emirati society and turn Emiratis into passionate ambassadors of their country's story.
In November 2019, 49 Emiratis from across the seven emirates designed three logos that would best reflect the goals of the UAE's new brand. On 17 December 2019, in a tweet, H. H. Sheikh Mohammed bin Rashid Al Maktoum, Vice President and Prime Minister of the UAE and Ruler of Dubai invited people from the UAE and across the world to vote for the logo that they think will best represent the UAE for the next 50 years.
The UAE promised that for every vote that would be cast, it would plant a tree in most areas of the world that aare affected by climate change. The voting was on from 17 to 31 December 2019 through the official website of the UAE Nation Brand. 10.6 million people from 185 countries voted in the branding campaign. The winning logo was declared in January 2020. This is how it looks like:
UAE Seven lines national brand logo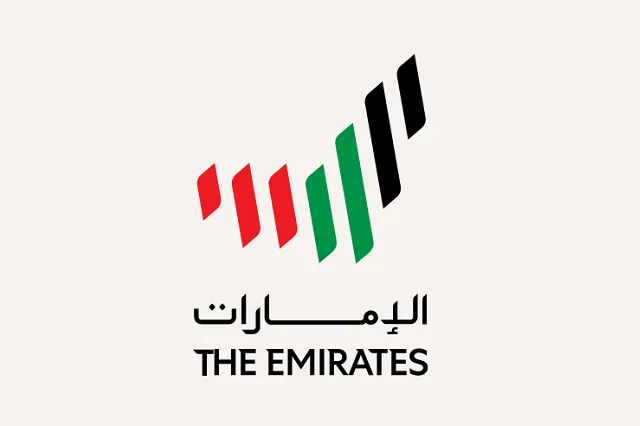 The Emirates' Story
The UAE is a global hub and a main gate for the Arab World where various cultures and ideas converge in an environment characterized by respect, forgiveness, coexistence, and humanity to create an unprecedented developmental experience that leads to the prosperity of the entire region.

Crnogorski

English available languages