Crnogorski

English available languages
EBRD upgrades Montenegro's 2021 economic growth forecast to 12.3%
EBRD upgrades Montenegro's 2021 economic growth forecast to 12.3%
The European Bank for Reconstruction and Development (EBRD) said on Thursday it has revised upwards its forecast for Montenegro's economic growth in 2021 to 12.3% from 8.5% predicted in June.
The economy of Montenegro has started to recover strongly following one of the worst contractions in the EBRD regions in 2020. After a sluggish start, tourism picked up strongly in the summer, with the number of incoming foreign tourists and overnight stays in collective accommodation reaching around 85 per cent of 2019 levels in July – August. The government saw a significant boost in revenue over the summer months, propping up the fiscal accounts. GDP is forecast to grow by 12.3 per cent in 2021 and by 5.7 per cent in 2022.
The growth of the Montenegrin economy is expected to slow down to 5.7% in 2022, the EBRD said in its latest Regional Economic Prospects report.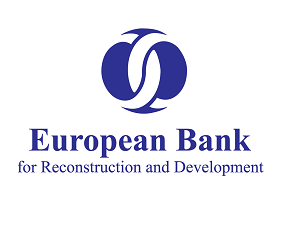 "Upside potential comes from the possibility of an even stronger than expected end to the tourism season, but negative risks largely relate to uncertainties connected to the future path of the pandemic and recurring political volatility," the bank noted.
Given the importance of the tourism sector in Montenegro's GDP, the performance of the sector in the third quarter of 2021 for which GDP figures are not yet available, will largely determine overall economic growth this year, the EBRD said.
For the Western Balkans region, the EBRD expects economic growth of 6.4% in 2021 and 4.0% in 2022.
Source: EBRD

Crnogorski

English available languages