Crnogorski

English available languages
The delegation of Herceg Novi, Montenegrin city at the Adriatic coast, has submitted application for the European Capital of Culture 2021 to the European Commission. For this occasion, the delegation visited Montenegrin mission to the European Union. At the meeting with the chief of the mission, H.E. Ivan Lekovic and first secretary, Vuk Vujnovic was concluded that the Herceg Novi 2021 project represents the practical steps towards the European integration of Montenegro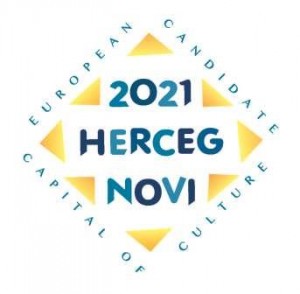 European Capital of Culture is one of the greatest events of the world. It was established in 1985 on suggestion of Greek and French Ministers of Culture, Meline Merkuri and Jack Lang. Until the year 2015, the 52 European cities held this prestigious title. Thanks the the new regulations, EU candidate countries have right to nominate their cities for this most important European culture event. According the new rule, since 2021, European Capital of Culture shall have every third year a third city.
Bearing in mind that 2021 was scheduled for the Greek and Romanian nominees, third European city which will join them shall be from one of the following countries: Montenegro, Serbia, Republic of Macedonia, Bosnia-Herzegovina or Albania. It took eight months of work to submit the application for this historical moment of Montenegro. International team worked hardly in order to prepare good application, making effort to highlight everything beautiful and significant in the culture of Herceg Novi, Bay of Kotor and Montenegro as whole.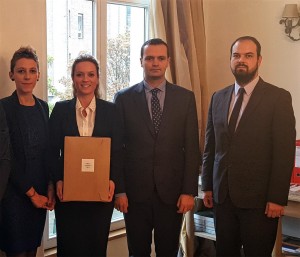 Taking in mind that the criteria for this candidature are very high, top priority of the team was to satisfy the standards up to maximum, making the quality 80-page application. In the application, answers were provided on the 51 typical question. The topic and concept of Herceg Novi 2021 project are "Frenemies – peace of art". At the end of 2015, the European Commission's 10-membered jury shall publish the results which cities shall continue in the next qualifying round in 2016.
In behalf of Herceg Novi, application was handled by adviser of the president of the municipality, Natasa Martic and the project Herceg Novi 2021 coordinator executive Tamara Lepetic.
Source: Herceg Novi

Crnogorski

English available languages