English available languages
The European Council Oversight (ECOS) team from the European Parliamentary Research Service (EPRS) recently organised an event on 'EU institutional dynamics: Ten years after the Lisbon Treaty' in the House of European history, in cooperation with the association of former members of the European Parliament (FMA) and Parliament's Communications Directorate-General. Opening the event on 10 December 2019, Parliament Vice-President Mairead McGuinness (EPP, Ireland) highlighted the importance of the Lisbon Treaty for national parliaments and inter-religious dialogue and stressed the need to overcome the 'silo mentality' that persists between European policy areas, as well as the need to further improve interinstitutional cooperation.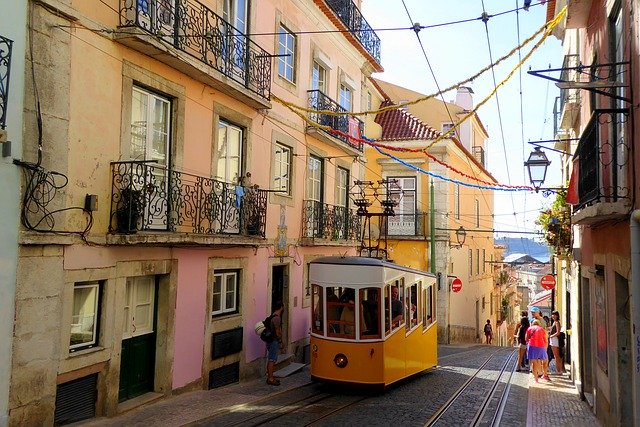 The event, moderated by Jacki Davis, Senior Adviser at the European Policy Centre, took the form of two roundtable debates. In the first session – opened by EP Vice-President Othmar Karas – former EP President Enrique Barón Crespo, Secretary General of the European University Institute Vincenzo Grassi, and Danuta Hübner (EPP, Poland), discussed the evolution of the European Parliament's power and the impact of the Lisbon Treaty on Parliament's role as an institution. Enrique Barón Crespo recalled the significance of the Lisbon Treaty regarding the now compulsory character of the Charter of Fundamental Rights of the EU, and Danuta Hübner underlined that many areas of the Lisbon Treaty have not yet been used to their full potential, such as the 'passerelle' clauses.
The second round table discussed the institutional dynamics and impact to date of the European Council. Following opening remarks from former EP President Hans-Gert Pöttering, the European Council's first President Herman van Rompuy (2009-2014) gave a keynote speech on his experience as EUCO President in the midst of the eurozone crisis. Secretary-General of the Council, Jeppe Tranholm-Mikkelsen then addressed recent and future European Council developments and notably mentioned the Bratislava Declaration, the Leaders' Agenda and the Strategic Agenda 2019-2024. Together with the other panellists, Former Member Ana Gomes, and Desmond Dinan, Professor of Public Policy at George Mason University, the panel discussed whether the activities of the European Council had effectively had an impact on policy outcomes. All participants agreed on the importance of the planned conference on the future of Europe, while advocating that the focus should lie on concrete policy achievements, rather than on treaty revision, as the current institutional framework provides the necessary instruments to deliver on Europeans' devmands. Closing the discussion, former Member Godelieve Quisthoudt-Rowohl recalled the spirit of the Lisbon Treaty, namely to strengthen the community method, stressing that the last 10 years have witnessed a power shift towards the European Council.

English available languages