Crnogorski

English available languages
Starting 1.7.2019, citizens and businesses in Albania, Bosnia and Herzegovina, Montenegro, North Macedonia, Kosovo* and Serbia will pay less while using their mobile phones when they are roaming within the region.
Consumers will see a substantial reduction of their roaming charges within the region, with calls becoming up to eight times cheaper and costs for data dropping on average from €3/MB to €0.20/MB. The new regional roaming agreement is a first step towards the introduction of "roam like at home" within the region, with further reductions of roaming charges expected as of 1 January 2020.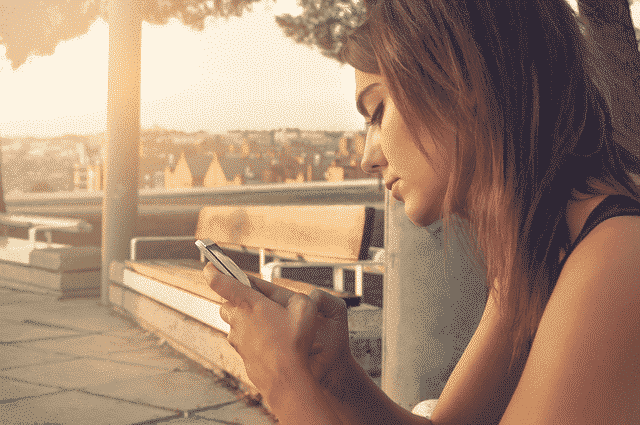 Commissioner for the Digital Economy and Society, Mariya Gabriel said:
"The regional roaming agreement is an important signal of tangible regional cooperation and integration and I am satisfied that the European Commission was able to support this process with expertise gained from our own experience in introducing the EU roam like at home rules. I welcome the political commitment shown by all across the region in negotiating and implementing this agreement on time. This agreement has a major objective the best interests of the citizens and businesses in the Western Balkans." 
The agreement was signed by the Western Balkans ministers on 4 April in Belgrade. It is an important achievement of the Digital Agenda for the Western Balkans, launched by the European Commission in June 2018.
📢Good news on #roaming for:#Albania🇦🇱#Bosnia and Herzegovina🇧🇦#Kosovo🇽🇰#NorthMacedonia🇲🇰#Montenegro🇲🇪#Serbia🇷🇸
As of today: calls up to x8 less & data costs from €3/MB to €0.20/MB on average. As of 1.7.2021: get ready to #RoamLikeHome
👉https://t.co/k3jUtlUQHZ pic.twitter.com/XiBSSulwmi

— DigitalSingleMarket (@DSMeu) 1. srpnja 2019.

Crnogorski

English available languages