Crnogorski

English available languages
Selling itself as the 'Land of Fire', Azerbaijan is a tangle of contradictions and contrasts. Neither Europe nor Asia, it's a nexus of ancient historical empires, but also a 'new' nation rapidly transforming itself with a super-charged gust of petro-spending. (Lonely Planet's description of Azerbaijan)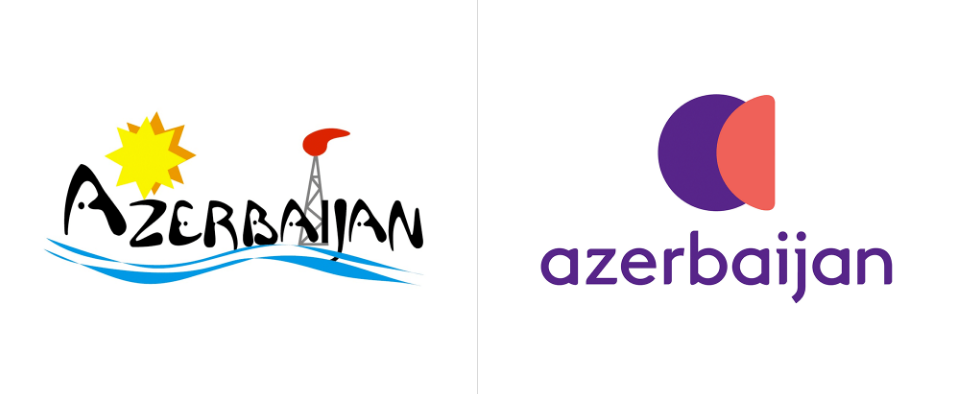 Rebranding story of Azerbaijani tourism organization
To unlock its commercial potential of ancient temples rubbing shoulders with glittering skyscrapers, pristine ski slopes and volcanoes of mud , the country needed a recognizable brand that would attract people.
To market Azerbaijan's appeal, Landor Agency needed to see firsthand what made it different. Putting together a cross-regional team using proprietary sprint process, the agency set off for two weeks to explore the country in-depth: its history, the landscape, the culture, and the people.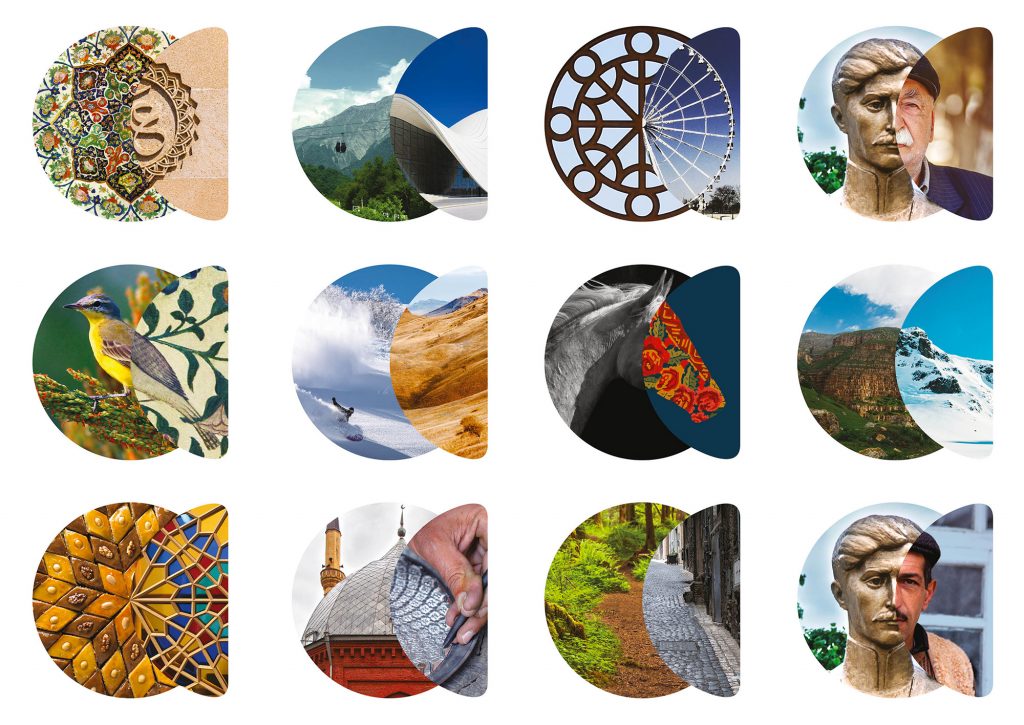 Taking another look
A new brand idea "Take another look" was born, as well as visual identity, which is an invitation to consider Azerbaijan from a new point of view. The "reveal lens" enables two contrasting views of the country to come together to expose an intriguing new perspective on the place and its culture.
The reveal lens device has endless possibilities, always evolving, like this constantly changing country. And the identity resonated immediately with the Azerbaijani people. A public competition on Instagram to create the best reveal lens captured the local imagination and was used to showcase the beauty, creativity, and humor of the country.

Crnogorski

English available languages